The mansions of Papastergiou & Simos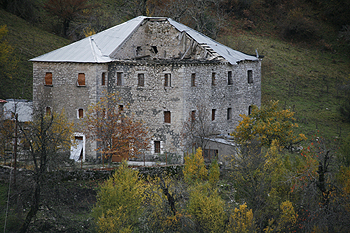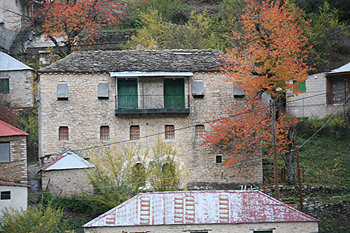 Both mansions were built from 1877 to 1880, with the traditional style of architecture of Anthousa.
Found at the centre of the village, the mansion of Papastergiou is in bad condition, but that of Simos is in rather good condition.
Visitors can find more information on the internet.
The mansion of Papastergiou
The mansion of Papastergiou is considered a monument of the settlement of Anthousa. It is built with stone around 1877. The windows are protected by metal railings. Unfortunately the mansion is not found in good condition.