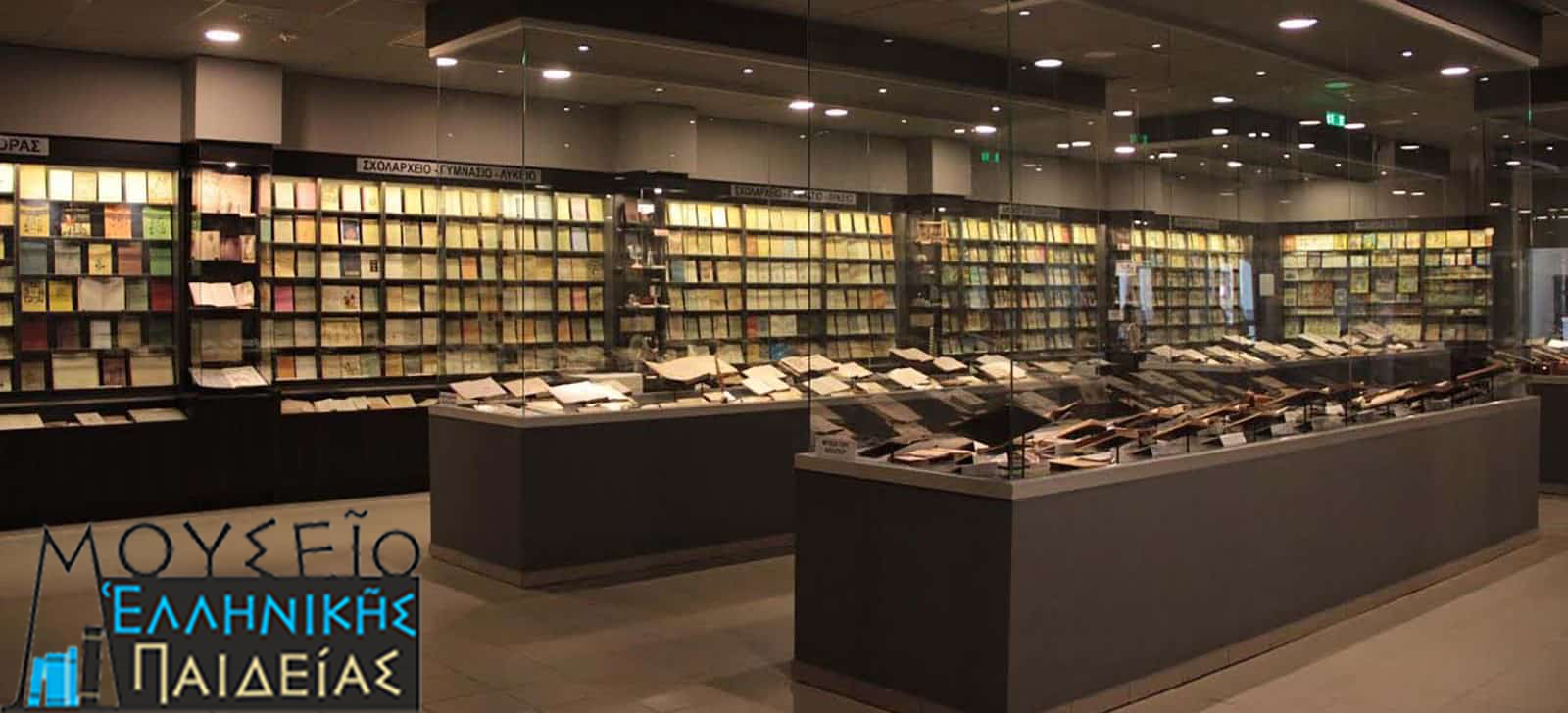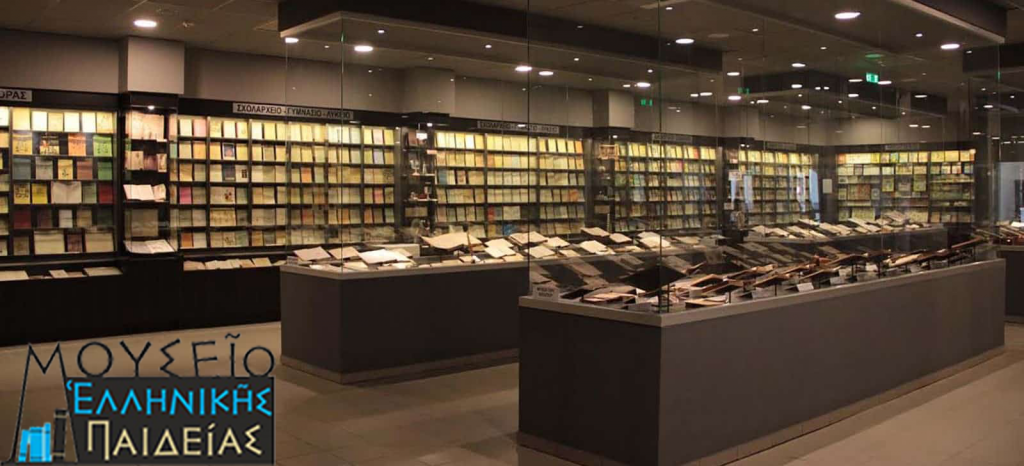 The Hellenic Culture Museum is located in the city center of Kalambaka and houses the private collection of Mr Pavlos Balogiannis in a space of 1000 sq.meters dedicated to the history of Greek education and learning, aspiring to serve its educational and cultural orientation.
The museum aims at the preservation,study, promotion and encancement of Greek Education and its values and hopes to establish a strong collection between the visitor and the greek letters and culture in a simple, experidential way and become a cultural center that provides education, learning and science.
The presentation of the collection is perfectly centered to the needs of the modern visitor.